Award winning Visit England accredited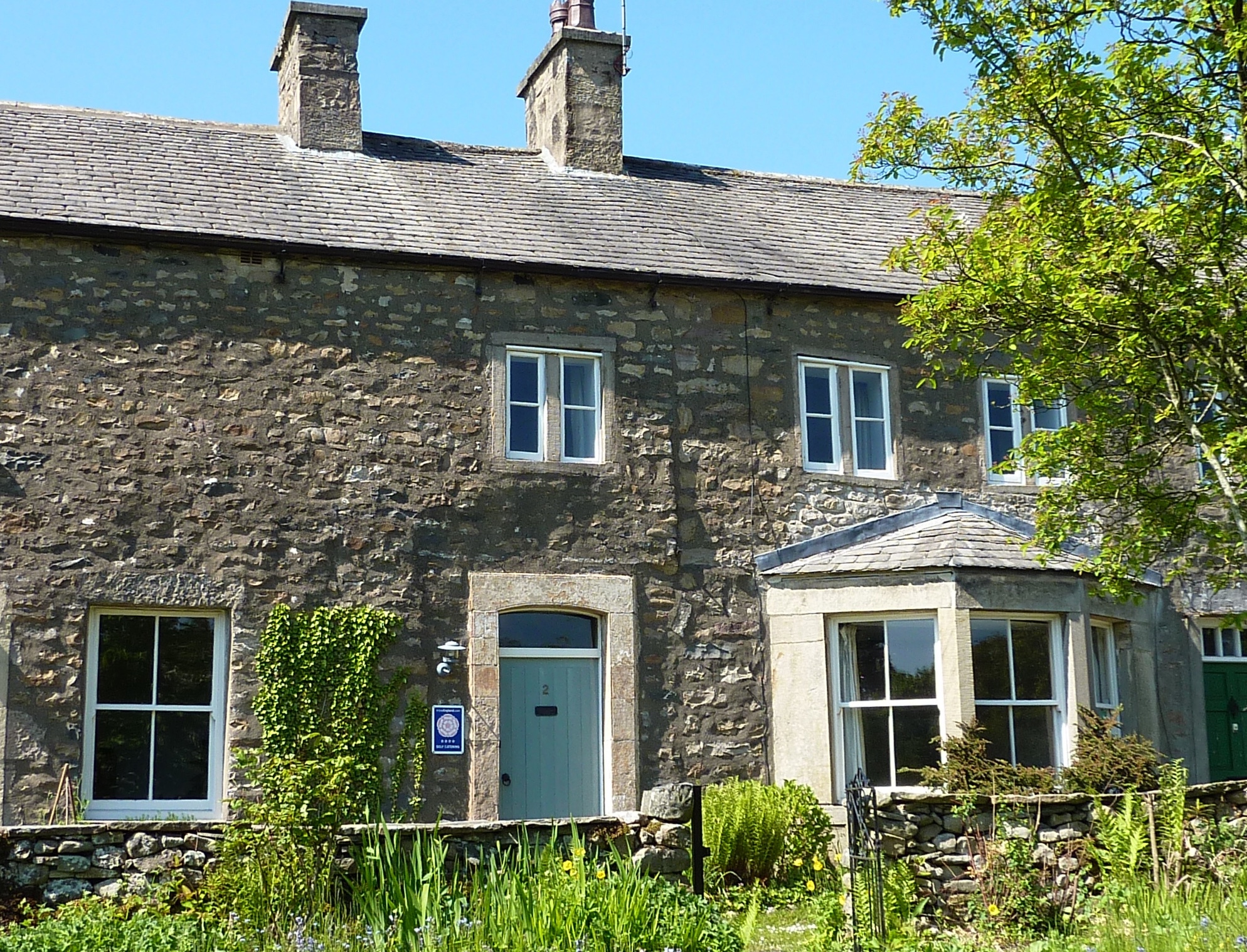 Check Availability
Enjoy the freedom and flexibility of a self-catering holiday in a beautiful historical cottage, grade II listed, Visit England accredited and winner of the 2023 ROSE award (The ROSE awards celebrate English accommodation businesses who go above & beyond in their customer service to guarantee visitors have amazing experiences).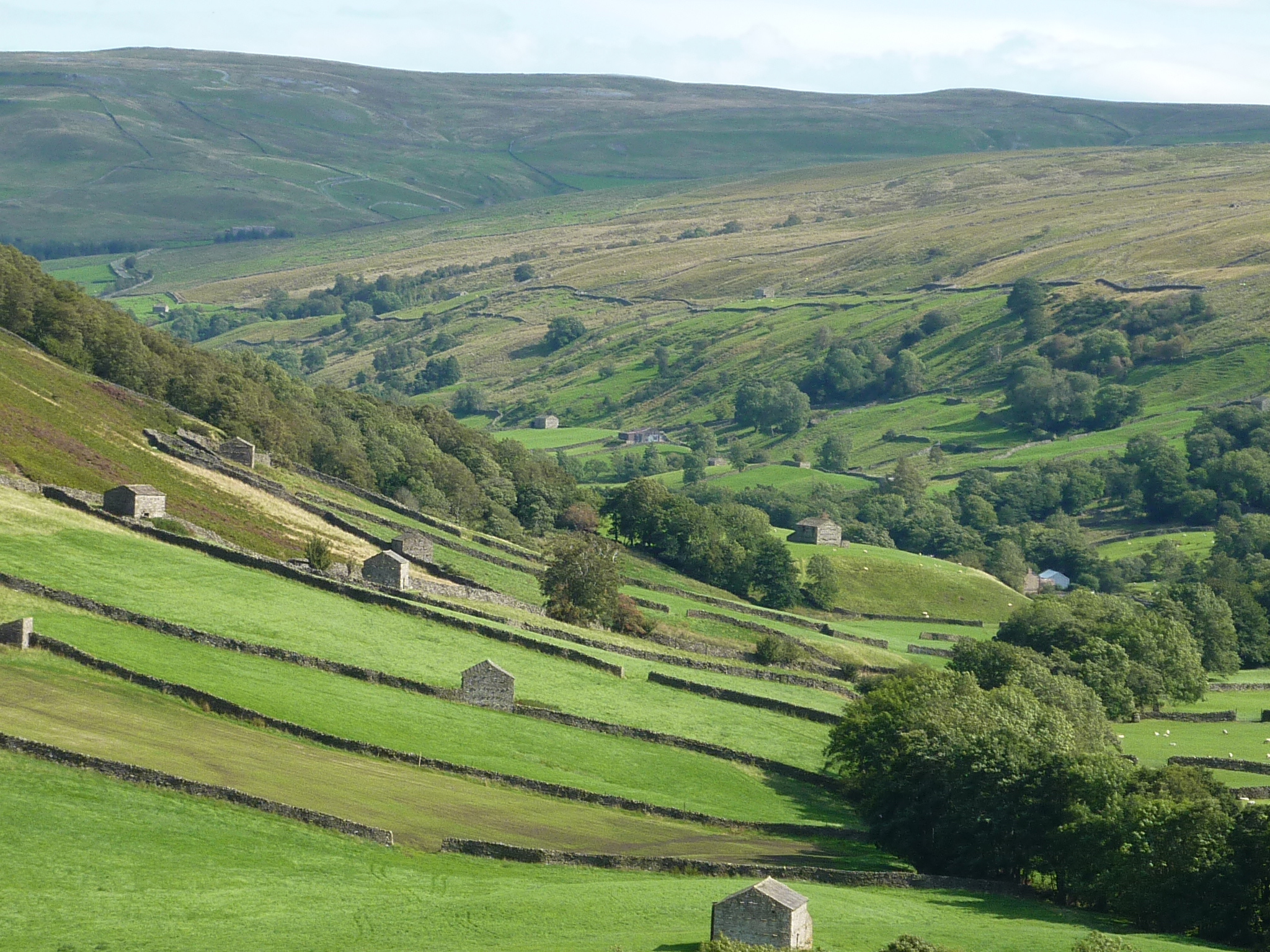 Perfectly Located
Perfectly located for exploring the Yorkshire Dales and the Lake District with walks galore from your doorstep.
Comfortably sleeps 5 in 3 bedrooms, fast wifi, off-road parking, log-burner, garden.
Find Out More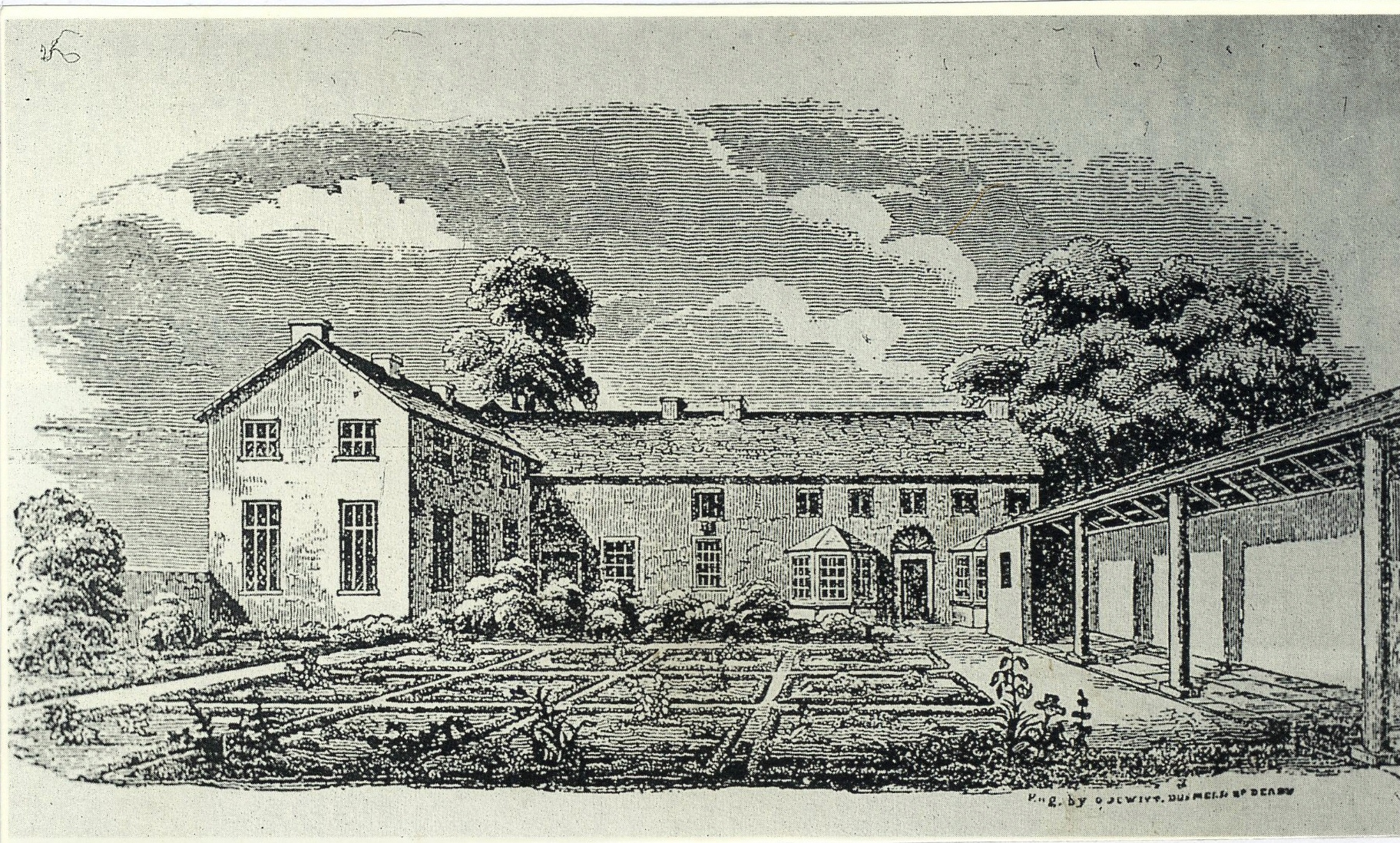 Steeped in History
Great for families or groups of friends who love the big outdoors and particularly for those who also have an interest in classical literature!
This place is simply steeped in history: it was the Clergy Daughters' School attended by Charlotte & Emily Brontë 1824-25 and was infamously portrayed as 'Lowood' in Jane Eyre!
Find Out More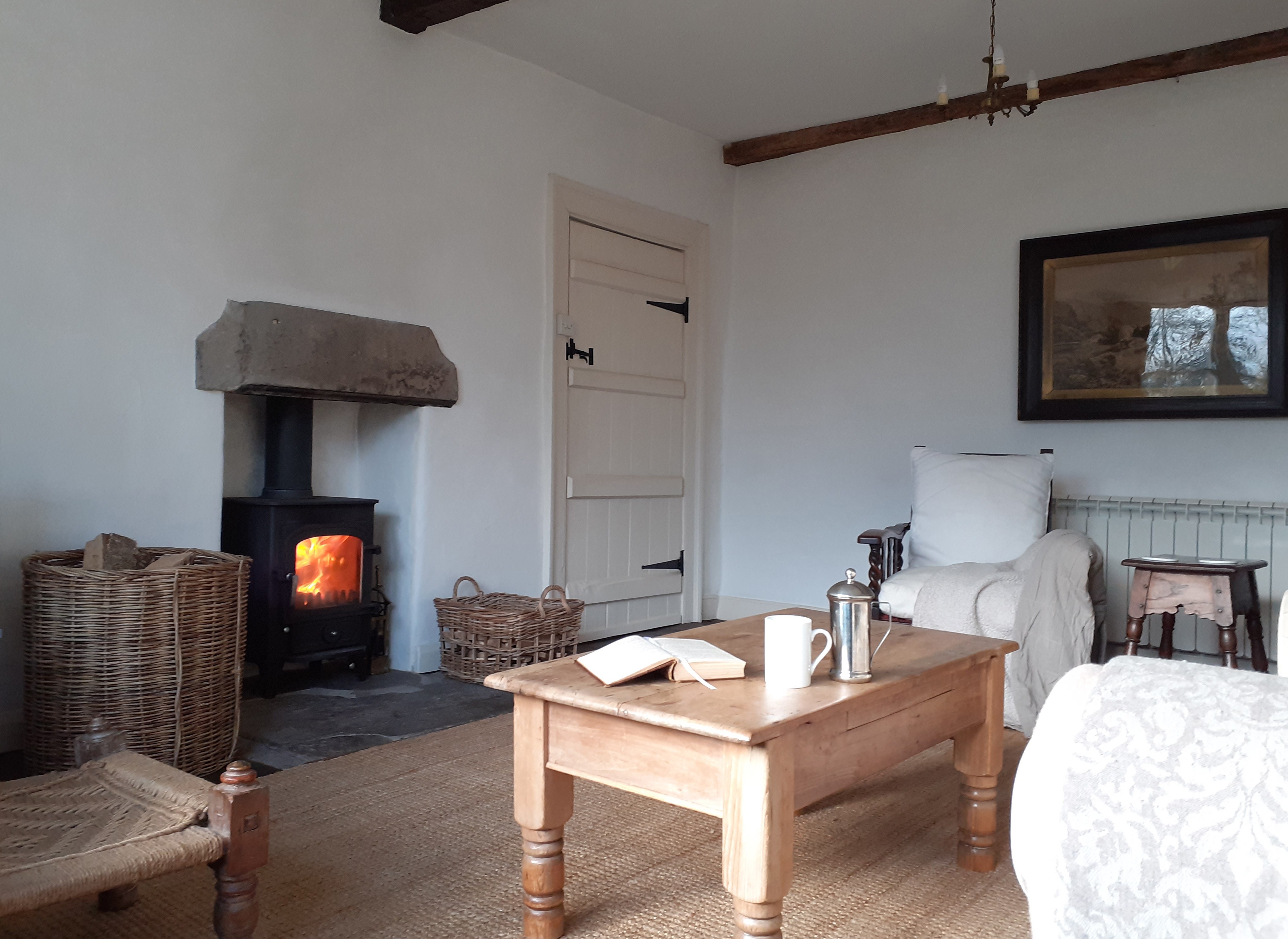 Comfort & Relaxation
Step inside and you will find snowy-white limewashed walls, original floorboards and beams, exposed stonework and cushioned window seats. The property is well equipped with everything you could want for a comfortable stay.
Enjoy relaxing by the log-burner in the cosy sitting room or taking a long soak in the roll-top bath after a day's hiking before sinking into comfy beds adorned with crisp cotton bedlinen.
Check Availability
What Guests Say
"A homely and charming place, very tastefully done up whilst retaining and refurbishing its beautiful historic character. Well equipped and comfortable."
"A gorgeously appointed house in which we felt very welcome and at home. Beautifully decorated with thoughtful touches. The beds were very comfortable. The garden is pretty and a perfect place to sit with a cup of tea."